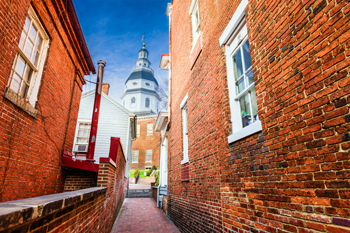 The Law Offices of Morgan Fisher has successfully defended numerous lawsuits filed by trustees and creditors against debtors in bankruptcy litigation. We also represent creditors in commercial cases against Debtors or on a pro-bono basis in connection with AARP's Counsel for the Elderly.
Successful cases in 2015 include:
Margulies v. Hugh, (Dismissal of Trustee's fraud claim seeking over $1 million in damages)
Bourelly v. Wilson, (Successful declaratory judgment eliminating $1.2 million of judgement creditor's lien)
Hughes v. Nationstar, ($240,000 reduction of mortgage, $20,000 compensatory damages and $85,000 of attorney's fees)
If you are in need of representation in an adversary proceeding we would welcome the opportunity to help you.