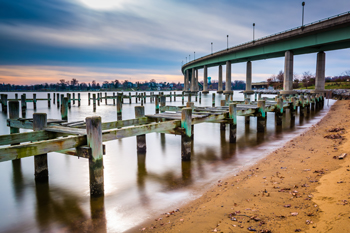 The Law Offices of Morgan Fisher LLC can help you reorganize your business. If your business is out of cash, unable to pay loans that have come do, meet payroll or are behind on taxes, you should contact us immediately to discuss your options. We are Maryland bankruptcy attorneys who assist management, business owners and other parties in evaluating whether business should be restructured under Chapter 11, liquidated under Chapter 11 or liquidated under chapter 7.
In the last few years, we have successfully helped retailers, restaurants, medical practices and individuals either reorganize or substantially sell all of their assets for not only the benefit of management but creditors as well. Additionally we help businesses explore all their options outside of bankruptcy in various work out situations.
We help business debtors in Maryland, Washington DC and other locations. We are experienced with Chapter 7 and Chapter 11 bankruptcy cases in the United States bankruptcy court for the District of Maryland and the United States Bankruptcy Court for the District of Columbia.