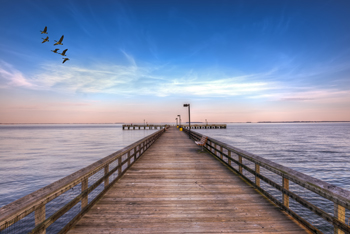 Chapter 13 bankruptcy provides consumers with the opportunity to adjust and restructure their obligations without having to liquidate any current assets. The most popular purpose of chapter 13 is to repay mortgage arrears on a home that our clients wish to keep. Additionally, chapter 13 allows consumers to repay tax debt over a period of five years. In some cases, chapter 13 may be the only option for consumer because they do not qualify to file for Chapter 7. Nonetheless chapter 13 can be an outstanding remedy and is almost certainly more attractive than facing garnishments and harassing phone calls. A qualified Maryland bankruptcy attorney is essential for steering you through.
Consumers in a chapter 13 bankruptcy case commit to paying their creditors their excess disposable income every month. Creditors with administrative costs and mortgage arrears are paid first and any excess amounts are paid to unsecured creditors. Your plan payment will vary based on the amount of mortgage arrears and/or priority tax you need to repay coupled with the amount of disposable income you have to pay unsecured creditors. Although chapter 13 sounds complex, an experienced Maryland bankruptcy attorney lawyer makes all the difference. At our office, we have years of experience helping hundreds of Maryland consumers in chapter 13.
A chapter 13 bankruptcy can give you relief by
- Reducing your monthly debt payment - chapter 13 is based on what you can afford to pay back, not on what you owe
- Stops foreclosure
- Stops repossession
- Stops creditor calls
- Protects co-signors
- Manage Student Loans
For more information please contact us for a free legal evaluation at 410 626 6111.